I love Syracuse; over the past 8 years that I've lived here it has become a place that I am happy to call my home. And so when Jackie and Kevin asked me to photograph their downtown Syracuse wedding I was thrilled.
Jackie and Kevin are high school sweethearts, and they are seriously one adorable couple. You could tell by the way they interact with each other that their love runs deep. It was so much fun spending the day with their loving and wonderful families and friends and capturing their touching moments.
Jackie and Kevin both got ready at the Jefferson Clinton Hotel in the historic downtown Armory Square. Once everyone was dolled up and after a few quick portraits we headed over to St. Daniel Church. It was an especially touching because Jackie's brother was the one who married them!
After some fun portraits in and around Franklin Square we headed over to the dazzling and historic Landmark Theatre in Syracuse. There, Jackie, Kevin, and all the guests had a splendid Hollywoodesque evening parting away on the Landmark Stage.
It was such a pleasure to spend the day with these two and I'm so grateful I was chosen to capture their wedding day.
To Jackie and Kevin I wish you both much love and happiness for all the years to come!
Enjoy the photos:)
~Caly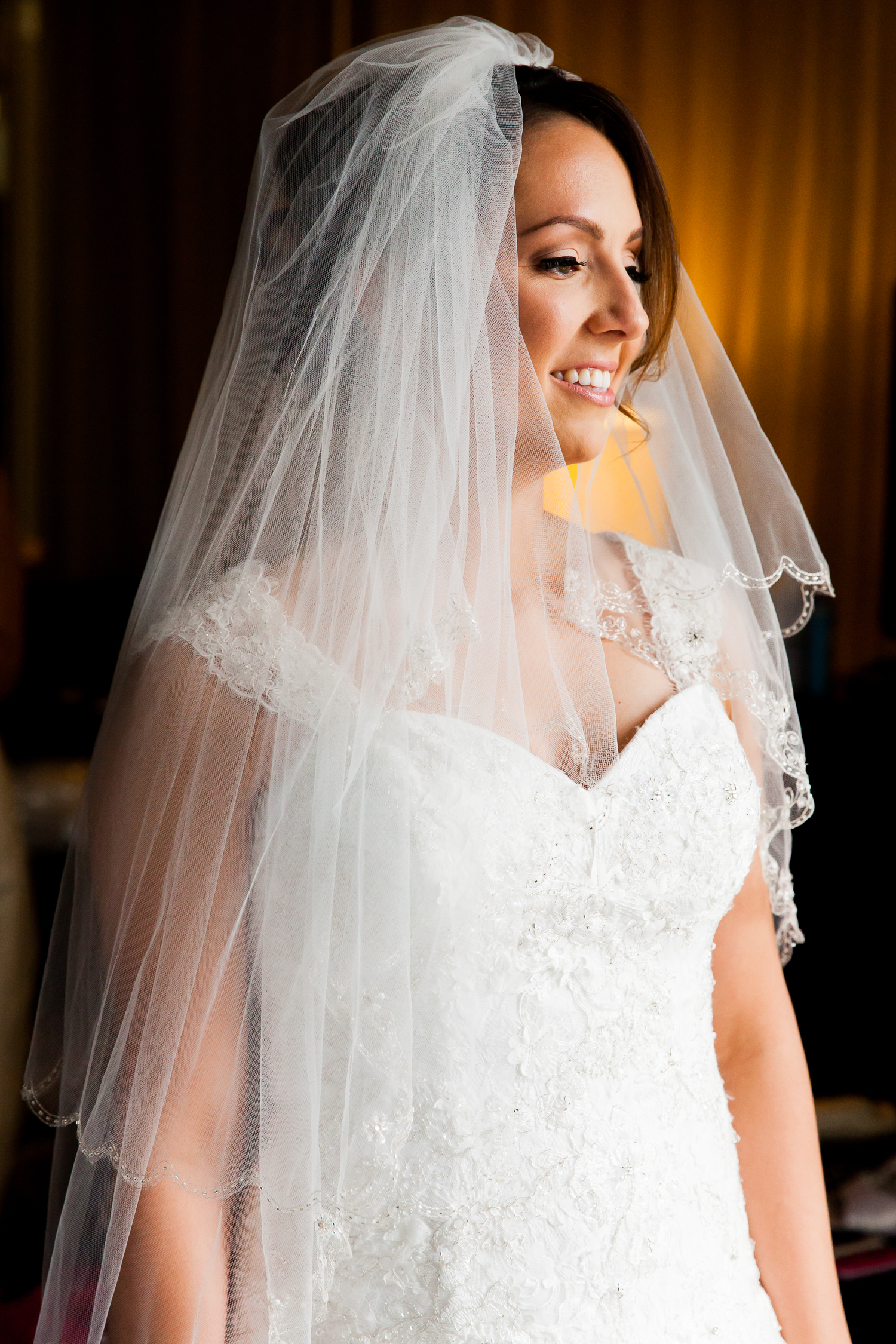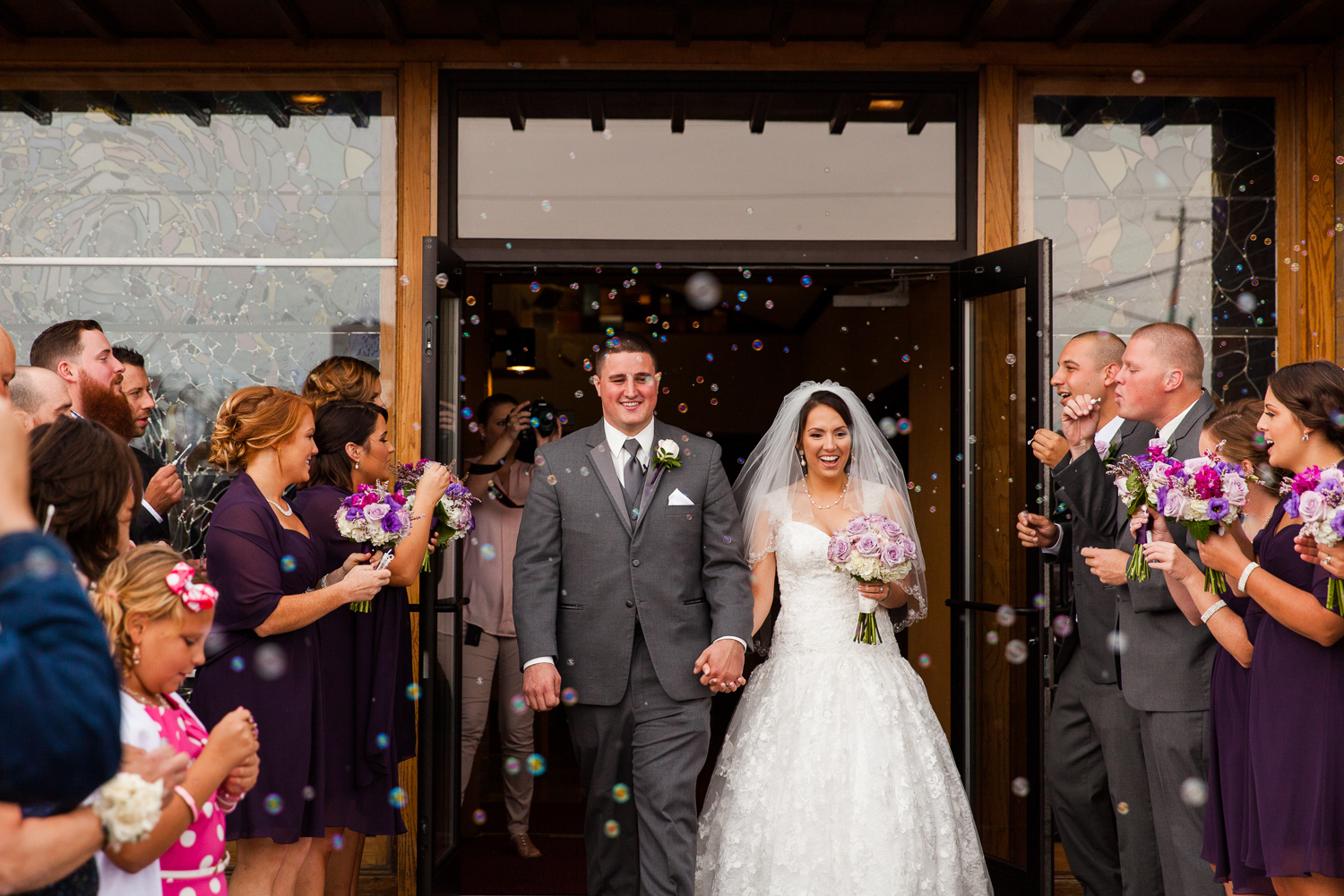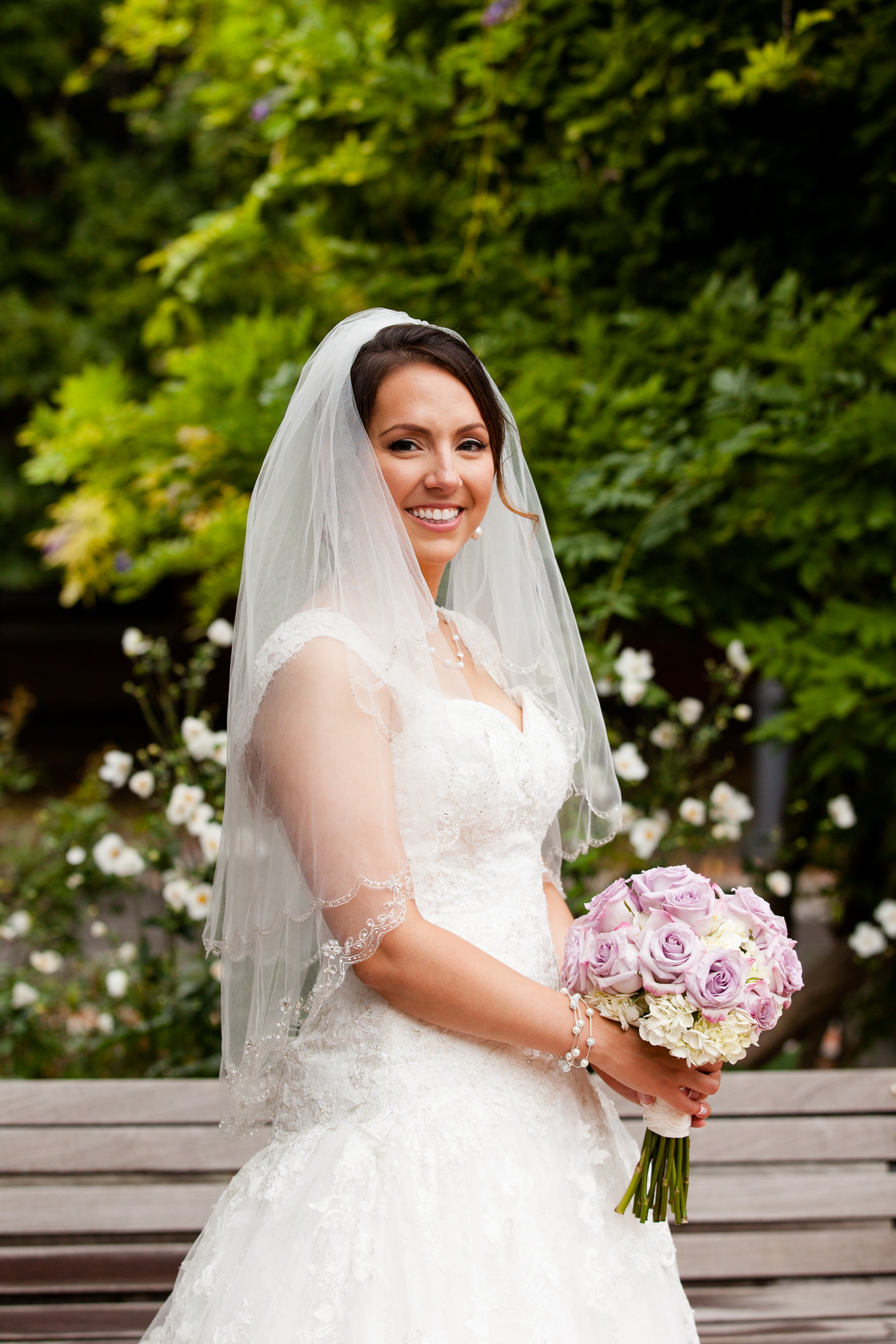 Vendors
Photography: Calypso Rae Photography
Venue: The Landmark Theatre
Hair: Industry Salon – Leigha Hurley
Makeup: Kathryn Martin
Dress: David's Bridal – Oleg Cassini
Suits: Tuxedo Junction
Rings: Monarch Jewelers
DJ: Brian Oddo
Florist: Nino's Backyard Garden
Catering: Karen's Catering
Desserts: Mario's Bakery