As I made my way up the winding roads through the Adirondack State Park, the sun shifted in and out of the clouds. But as I got closer to my destination, the clouds seemed to dissipate and the sun shone brightly in the sky. I arrived at the beautiful Burlap and Beams in Athol, NY, a venue comprised of barns and tents surrounded by the rolling mountains of the Adirondacks. I wandered the grounds taking in the scenes in front of me, excited for what the day had in store.
When Elizabeth and Simon first contacted me, I knew their day would be a beautiful and special celebration of their love. Influenced by Tolkien, bits of Middle Earth made their way into the wedding décor. The fellowship of the rings surrounded the cake, Tolkien books adorned the tables, and Liz and Simon walked down the aisle to the theme from the Lord of the Rings. It was a fantastical wedding with a gorgeous bride and a handsome groom.
As the day progressed it became clear how much Liz and Simon belonged together. They hardly left each other's side, sharing kisses, smiles, and laughs with one another throughout the night. And based on the toasts given by their closest family and friends, it's clear that they too could see the strength of the love between them.
I always feel so grateful that my clients allow and trust me to be in charge of capturing their moments and it was no different with these two. I had such a wonderful time photographing them and documenting their wedding and I am so glad that I was able to be a part of such a fantastic love story.
Liz and Simon, I wish you both many years of love, happiness, and re-watchings of the Lord of the Rings. I hope you all enjoy the photos :).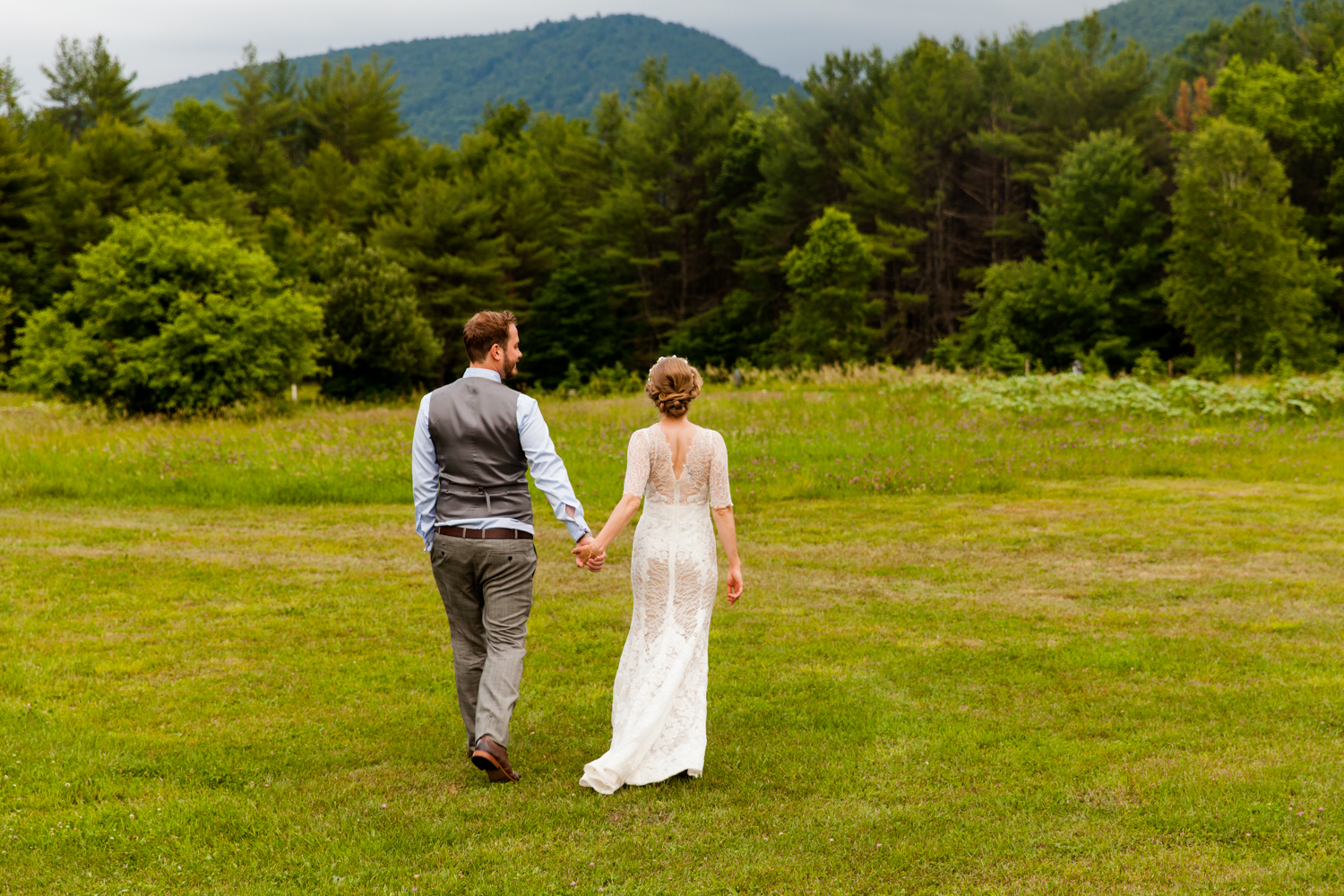 Vendors
Photography – Calypso Rae Photography
Venue – Burlap and Beams
Caterer – Hattie's Restaurant
Florist – Rebecca's Florist and Country Store
Place Settings – Pieceful Settings
Dress – Lovely Bride Designer David Watters
Wedding Bands – Praxis Jewelers
Makeup & Hair – Imagine Salon – Lisa Bernunzio
Band – Tuelo and Her Cousins
Tailor – Chasing Tailor
Cake Toppers – Wooly Llama
Cake – Homemade