I'm a bit (or A LOT) behind in blogging some of my lovely weddings from last season. Somehow time just does that thing to you where suddenly it's gone and you're just left wondering whaaaa?
But just because it's been awhile doesn't mean I don't want to share these gorgeous events with you all! Today I want to showcase Christina and Camden's Ithaca Farmers Market Wedding. You may remember them from waaaay back when on the blog when I photographed their engagement session on the campus of Cornell. When I met them then they were so sweet, goofy, and clearly nuts about each other and well that's exactly how they were at the wedding too.
Take their laid back, fun loving attitudes, add in some caring and supportive family and friends and a dash of some perfect summertime weather and you get this spectacular day. Enjoy the photos :).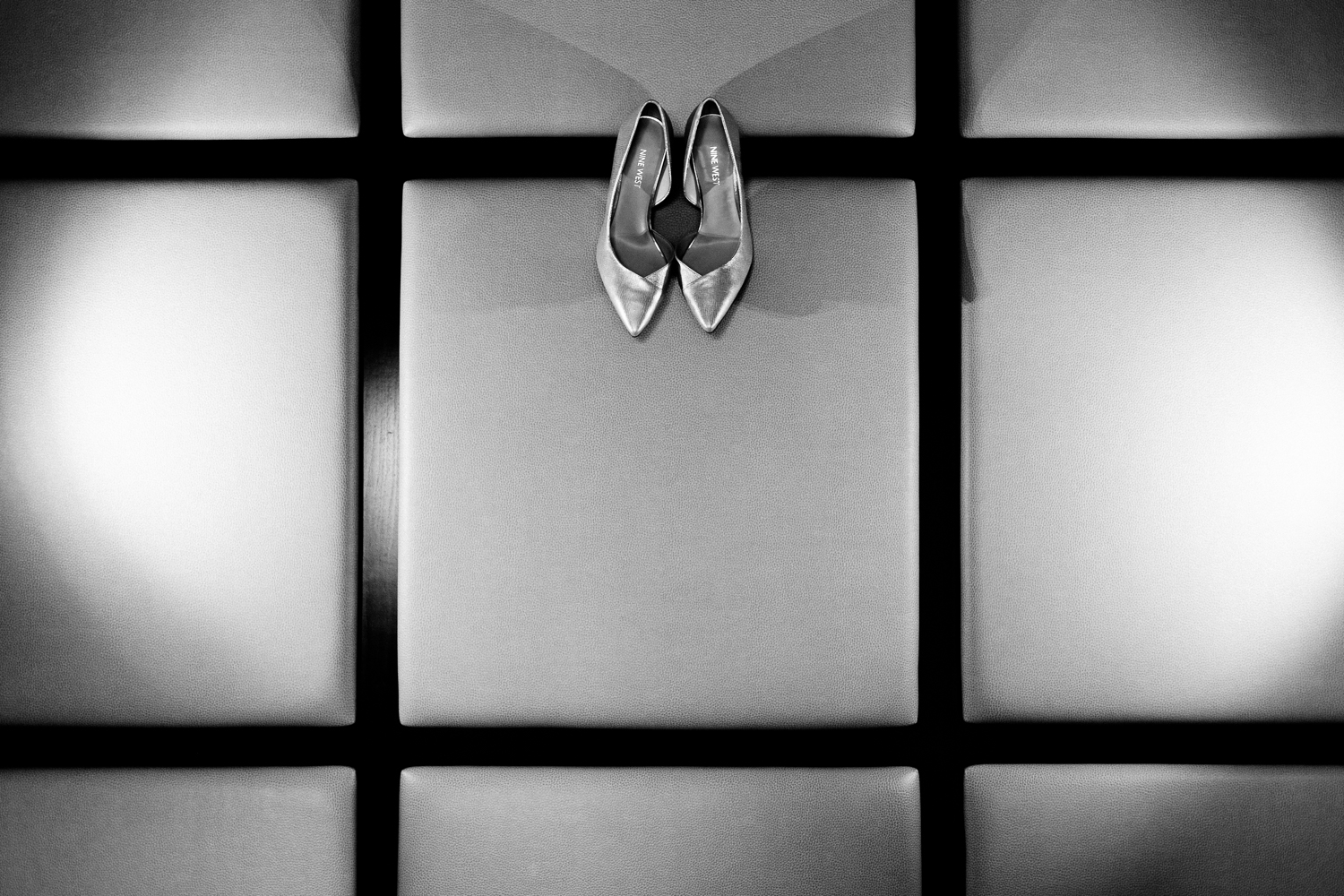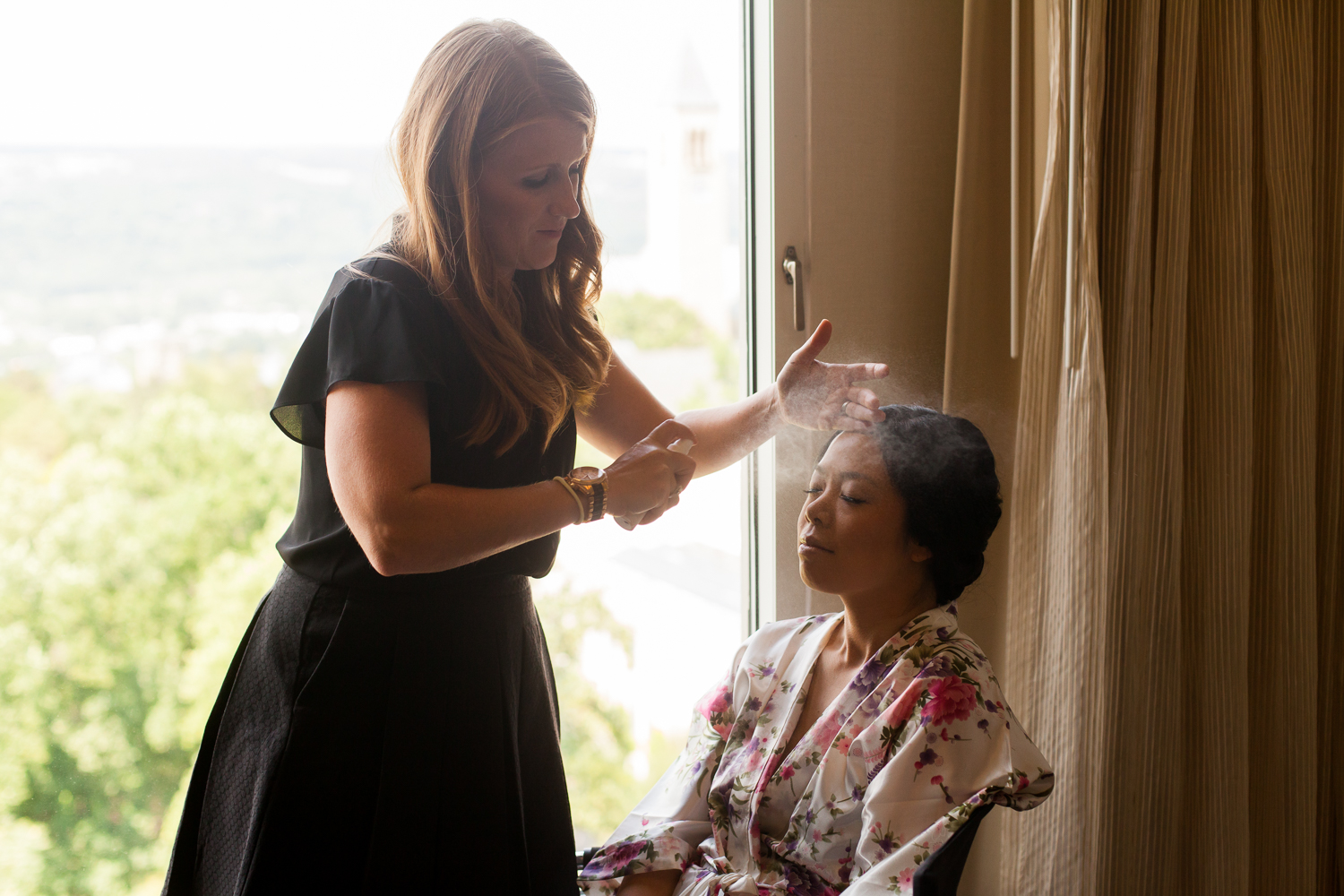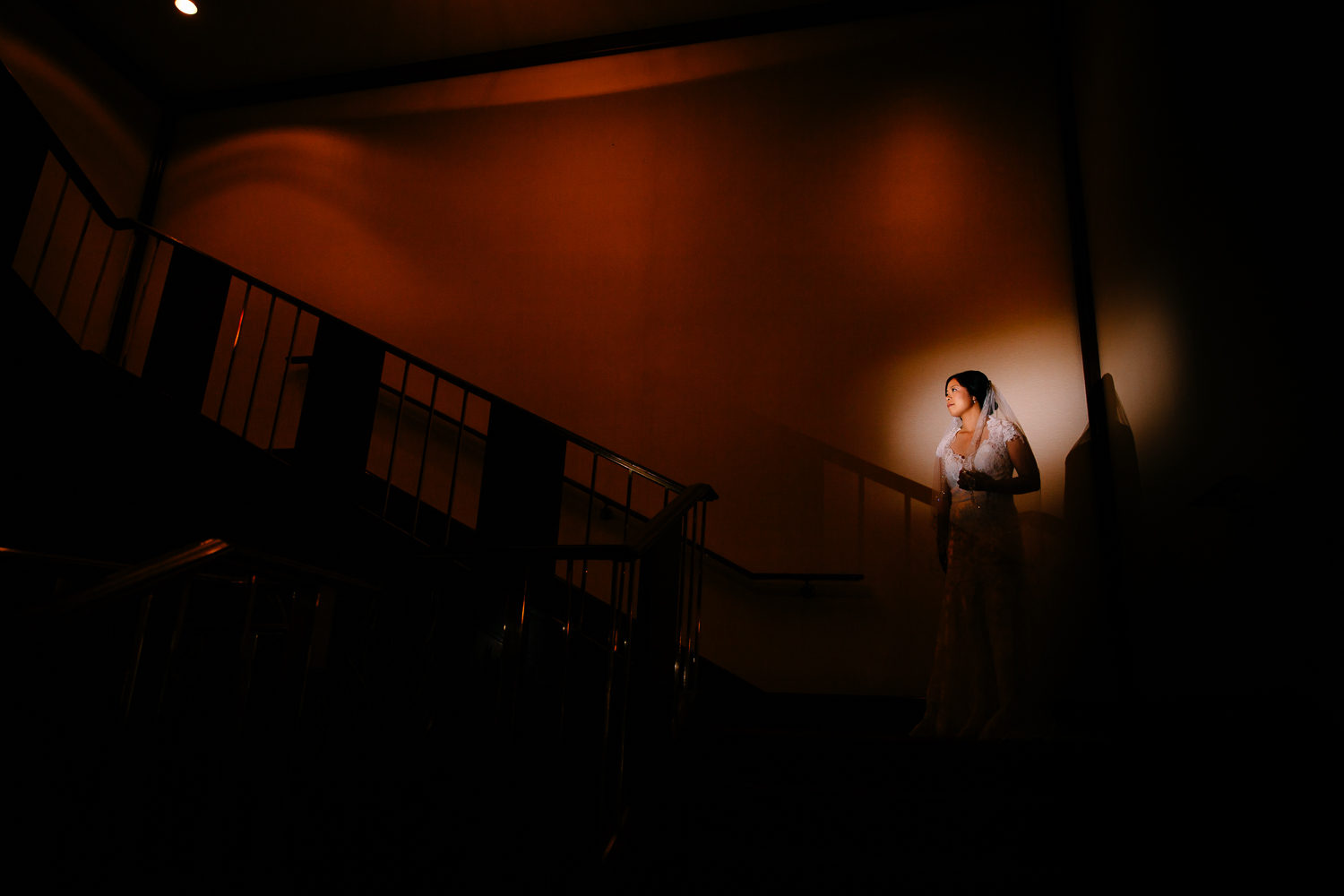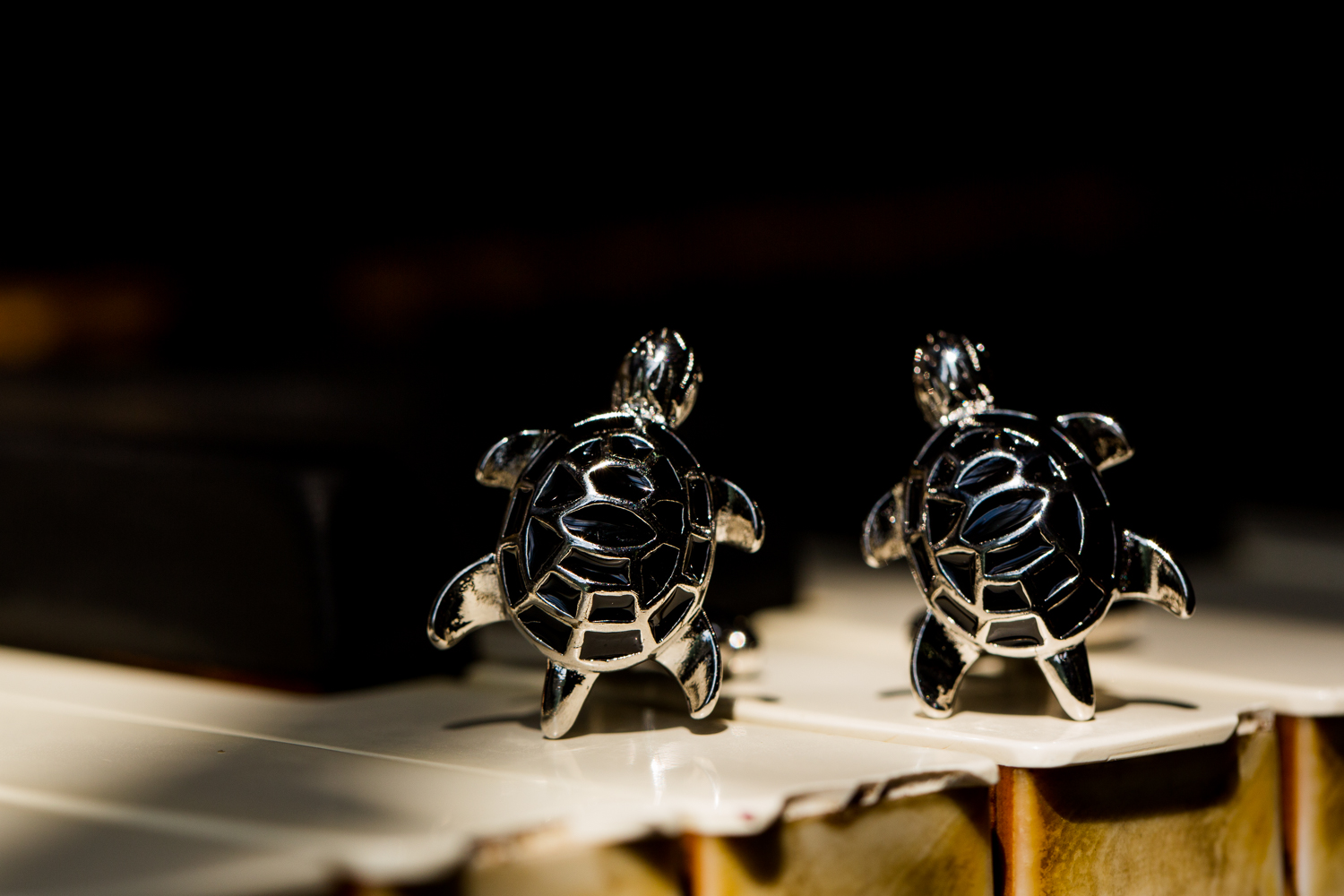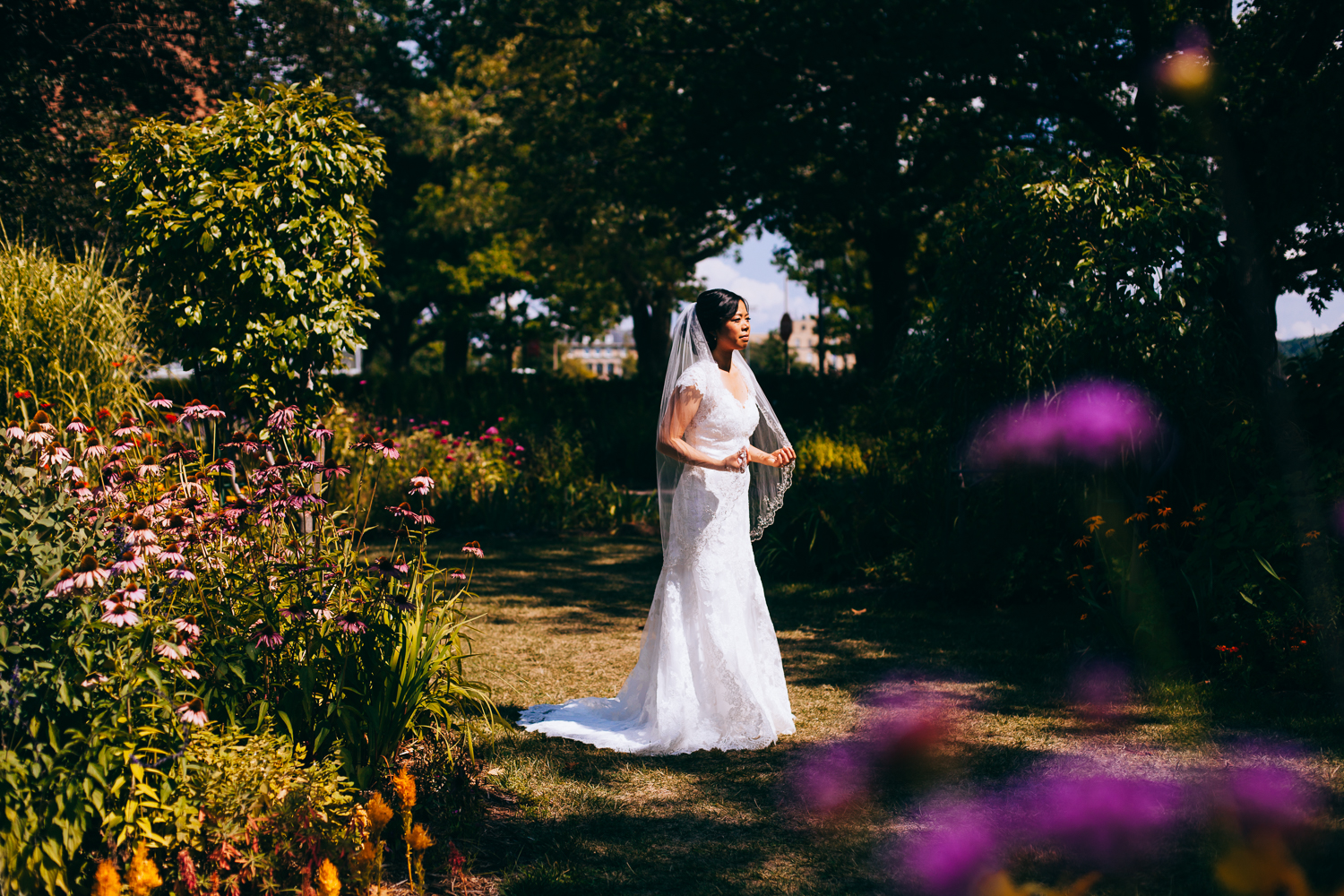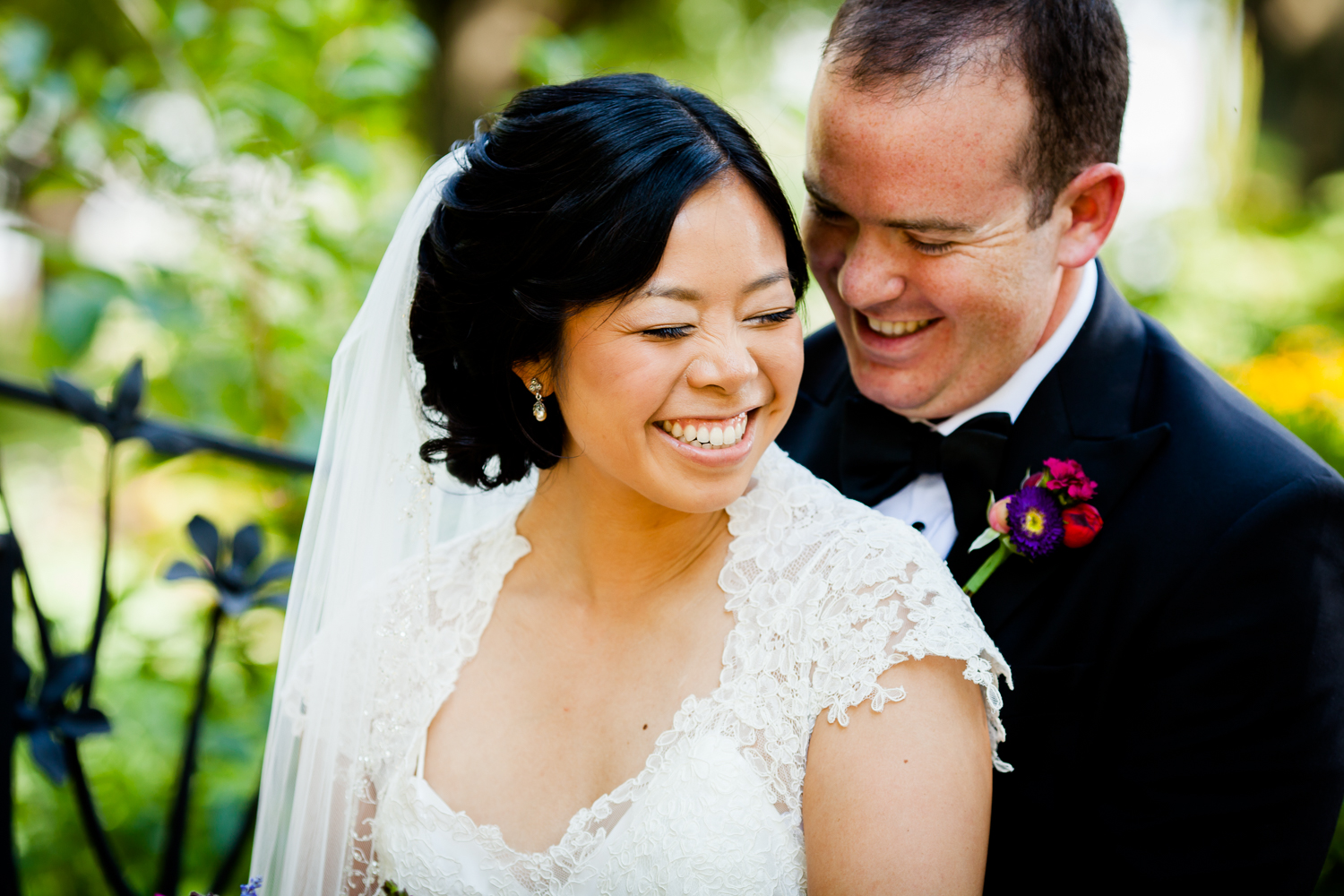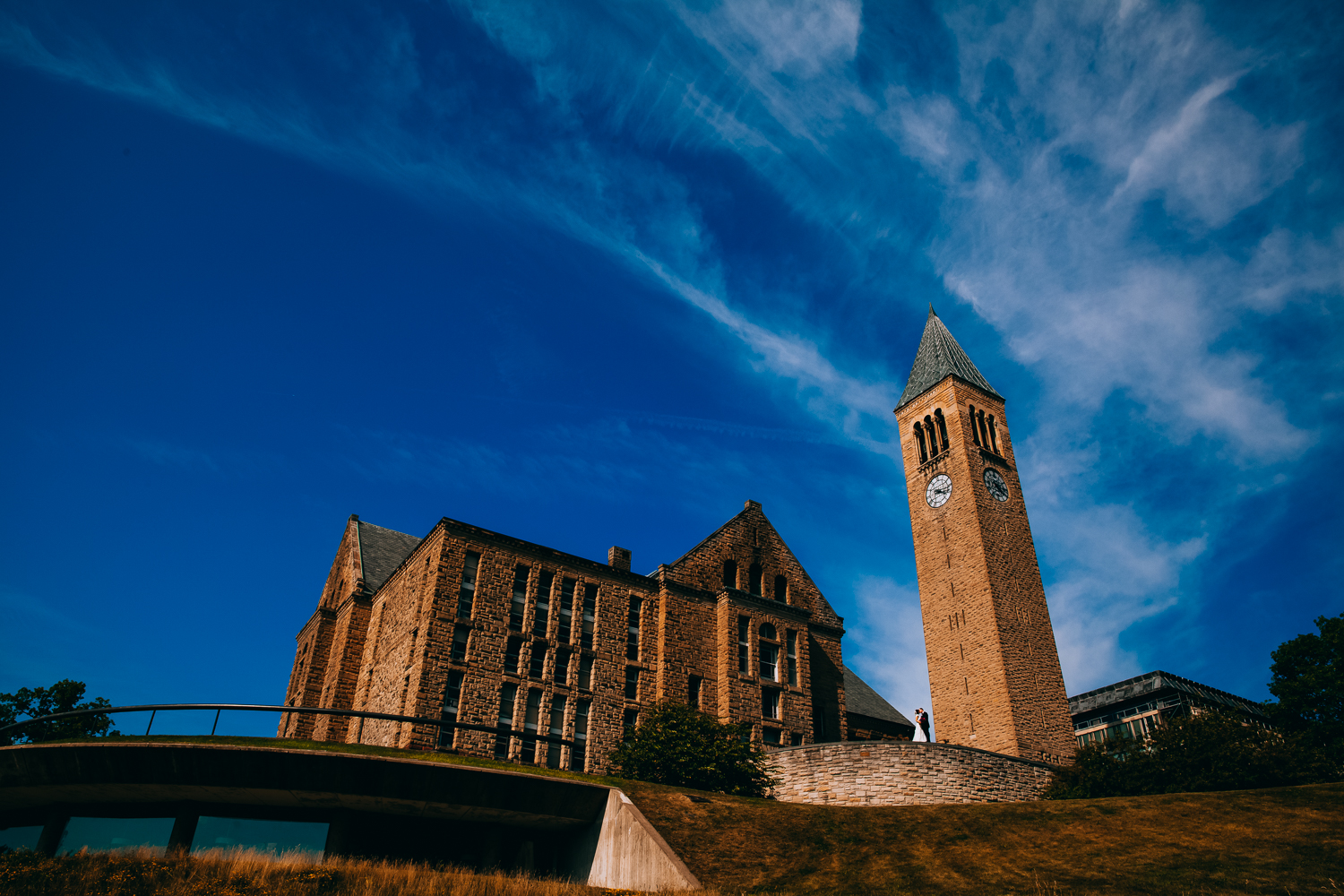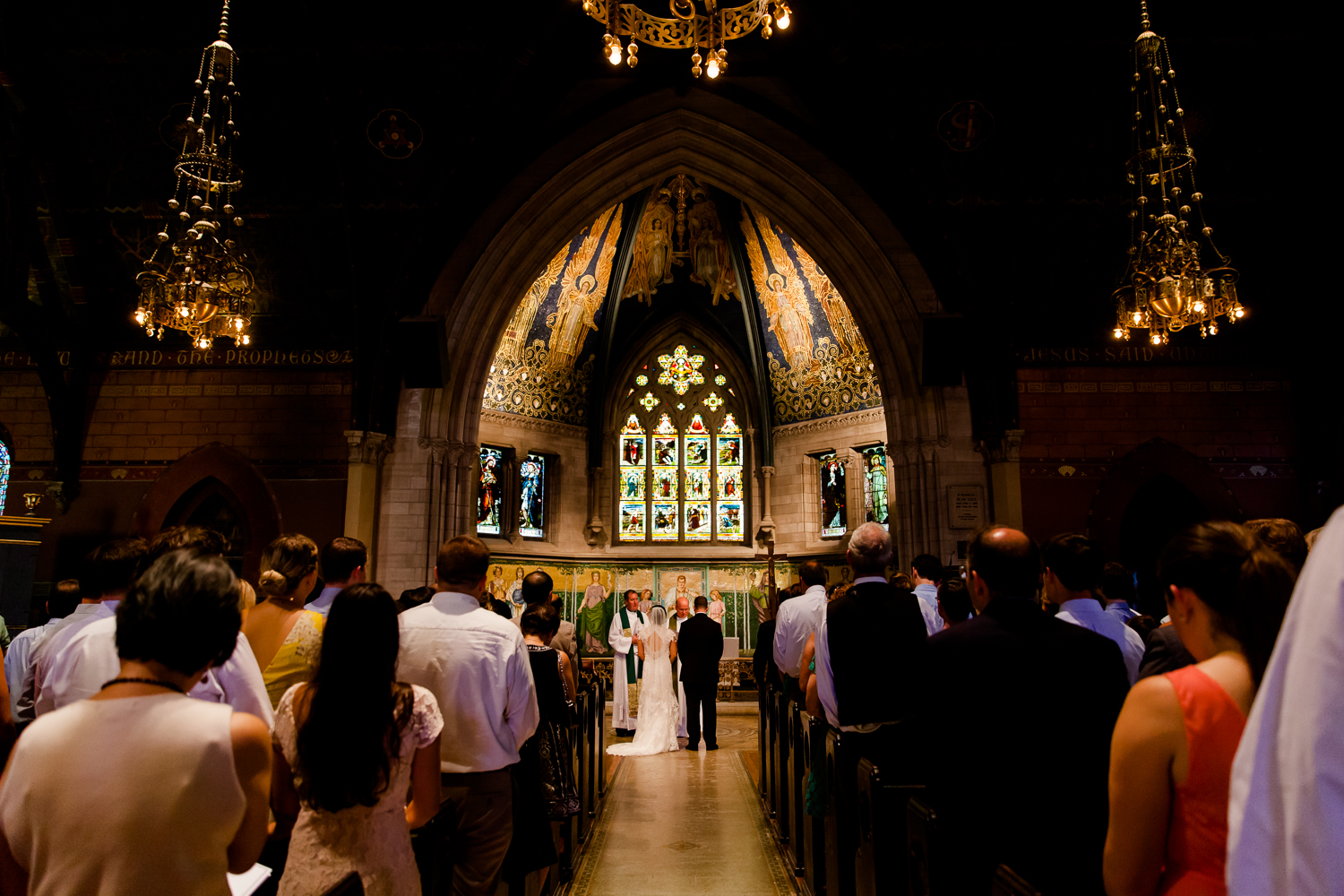 Vendors
Photography – Calypso Rae Photography
Bride Getting Ready – Statler Hotel
Groom Getting Ready – Argos Inn
Ceremony – Sage Chapel
Reception – Ithaca Farmer's Market
Wedding Planner – Bella and Co. – Jenna Knauf
Caterer – H&J
DJ – Encore Entertainment
Florist – Plenty of Posies
Hair & Make Up – Special Occasions Hair Design